Search Results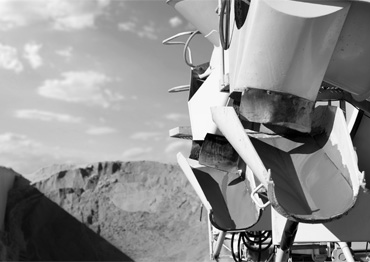 MPE rep on amc committee
MPE has representation on the Asset Management Council (AMC) Brisbane Chapter Committee with the acceptance of Ron Shuttlewood's committee nomination for the 2013-14 year. One of Ron's current responsibilities on the AMC Brisbane Chapter Committee is to coordinate the October seminar presentations with the key theme being Computer Maintenance Management Systems (CMMS).
more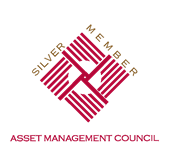 MPE AMC membership 2013-14
MPE has renewed its corporate membership with the Asset Management Council of Australia for the 2013 – 2014 year. The Asset Management Council is a Society of the Engineers Australia that is dedicated to advancing and sharing asset management knowledge amongst its members and the wider community.
more
Creating innovative solutions to support your strategic goals