The first choice in industrial asset management
MPE is an asset management consultancy company providing products and services to a variety of industries including; Mining, Manufacturing, Utilities, Construction, Transport, Retail and Government. We are located in Singleton (NSW), Oxenford (South East Queensland) and Rockhampton (Central Queensland).
We service national and international clients, specialising in Strategic Asset Management, Maintenance Management, Project Management and Safety and Risk Consulting. Our success is built on maintaining constructive and enduring relationships with our clients and underpinned by our dedication to our Vision, Mission and Values.
Our Mission
To ensure our clients realise value from their assets by:
Helping them select, configure and construct assets which support their organisational objectives

Assisting them to operate and maintain their assets in a safe and efficient manner

Delivering solutions that are aligned to their cost, risk and performance profiles

Sharing our experience to facilitate improvement and inspire innovation
Our Values
Respect




We value and respect the community and the environment

Excellence




We continually strive to improve and exceed expectations

Accountability




We deliver on our promises and take responsibility for our actions

Personal Integrity and Honesty




We have professional, open relationships with our colleagues, clients and suppliers
Our Community
We aim to build enduring relationships with all our communities and embrace the philosophy of giving back to the community; that includes sharing our skills, knowledge and resources. We are committed to supporting initiatives that benefit local organisations and generate positive social outcomes with long-term benefits for the community.
Our People
It is through our people that our business will continue to grow and prosper; we endeavour to provide our employees with the opportunity to develop their skills in an environment which is both enjoyable and rewarding. We welcome future employees and thank those who have been a part of MPE for their dedication and commitment to all areas of the business.
Our HS&E Commitment
We are committed to implementing and promoting responsible management practices which minimise all adverse health, safety and environmental impacts and which protect our employees, clients, contractors and the community from the activities and service we provide, or may be exposed to.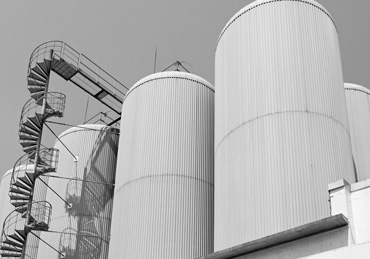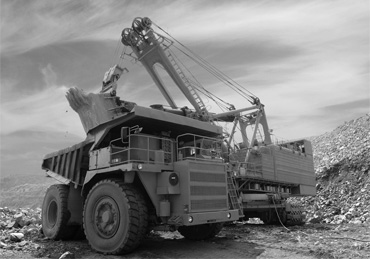 Why MPE?
Experience

After 20 years in operation, we have a wealth of experience in delivering the right solution sooner

Knowledge

We consistently pursue an understanding of the latest standards of practice and impart this knowledge to our clients through all our services

Flexibility

With a "can do" attitude we can tailor our services to suit your needs and provide practical solutions to your asset management issues

Value

We continually strive for value in everything we do, be it helping our clients realise value from their assets or providing "value for money" services
Our success is built on maintaining constructive and enduring relationships with our clients, and underpinned by our dedication to our Vision, Mission and Values
company leaders
Mick Meissner
Director
With a Master's in Business Technology and Associate Diploma in Mechanical Engineering, Mick has 30 years of Asset Management experience. His fields of expertise include; Strategic Asset Management and Maintenance Management.
Contact 07 5580 0490
Ron Shuttlewood
Director
An established member of The Institution of Engineers Australia and Asset Management Council, Ron has 30 years of Asset Management experience. His fields of expertise include; Strategic Asset Management and Project Management. He holds a Bachelor of Engineering Technology, an Associate Diploma of Mechanical Design, and is a Certified Asset Management Assessor.
Contact 07 5580 0490